Before & AFter Treatments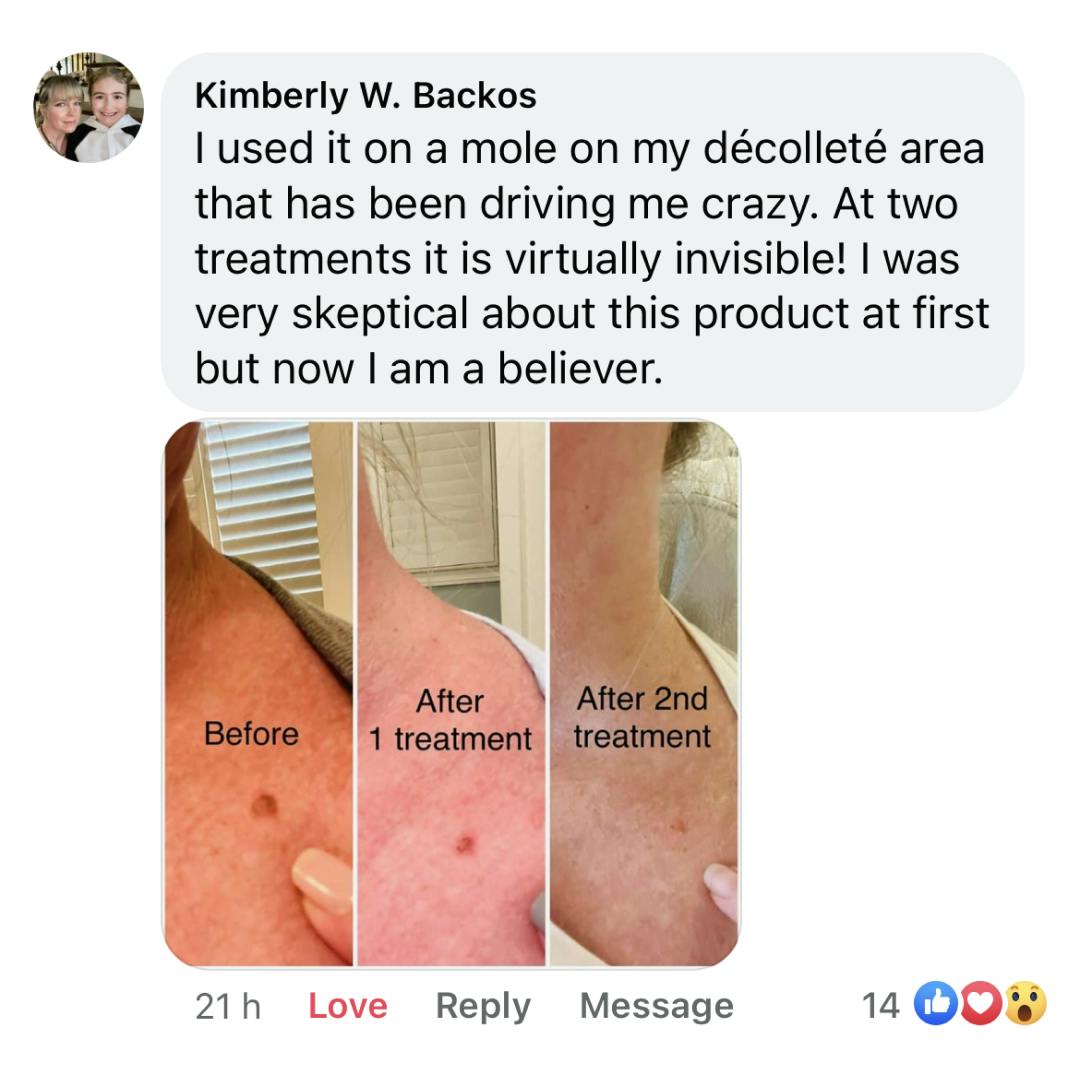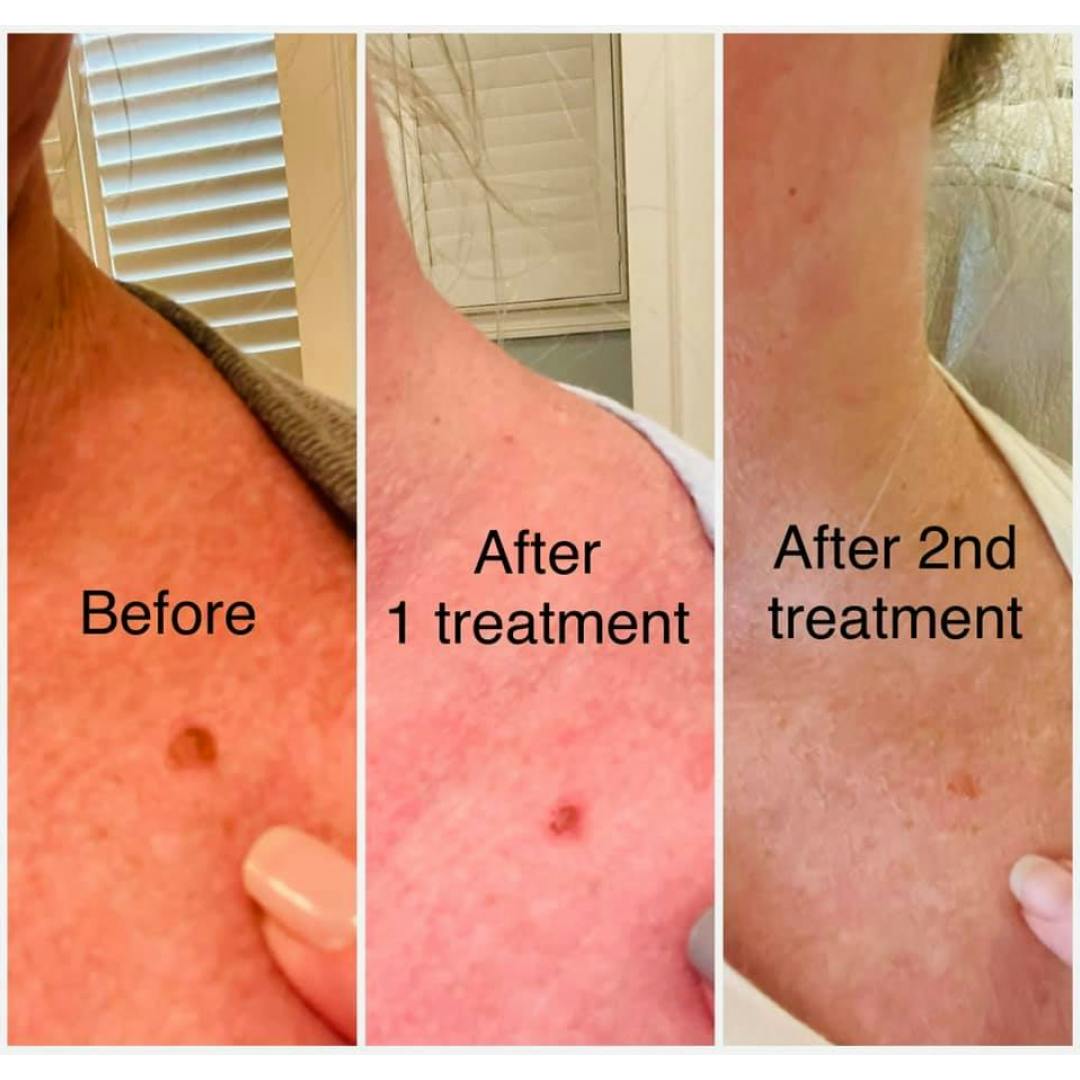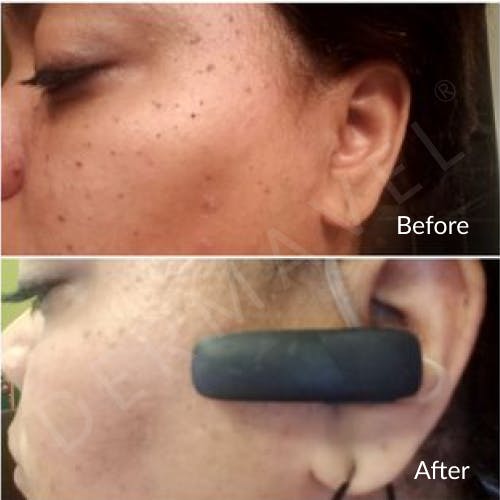 "It works. It did what I purchased it for. I used the fine needles with a low setting to test a few marks on my face. I removed small moles/skin tags near my eyes on both sides. I cleaned my face with water and gentle Cetaphil each day and night. Added light Vaseline to the area. The small scabs fell off in 5 days. So far, so good. 👍"


Submitted by Marquita, 11/01/2021
"This device works excellent..."
Submitted by Shannon, 25/02/2021
"So far so good. I have skin tags around my neck and it bothers me how it feels. Posting one treatment and 3 hrs later. Great product."

Submitted by Helen, 13/10/2020
"I had a couple of skin tags that have always bothered me. At first, I was skeptical about this but decided to get the Duo kit for my friend and me to try it out. It was easy to use, and I cleared out several skin tags without any issues. I watched several videos on youtube on using a plasma pen and followed the user guide's after-care instructions. The great thing about this dermavel plasma pen is that there is no bleeding, and it looks beautiful too.

Here's a before and after photo.
Dermavel saved me a lot of money as I was going to go to the dermatologist if this didn't work. I would definitely buy it again, and I have already recommended this plasma pen to my other friends."

Submitted by Daniella, 09/11/2020
"I love it! I was able to do my stretch mark and my little tags."
Submitted by Ysena, 05/11/2020
We keep hearing amazing stories every week
Want to share your story? Email us at, info@dermavel.com.
READ MORE AMAZING STORIES